New Sync Service for uniting iOS, Android & Mac
By Julia on Saturday, Dec 22, 2018
Introducing you our new service - Money Pro Sync!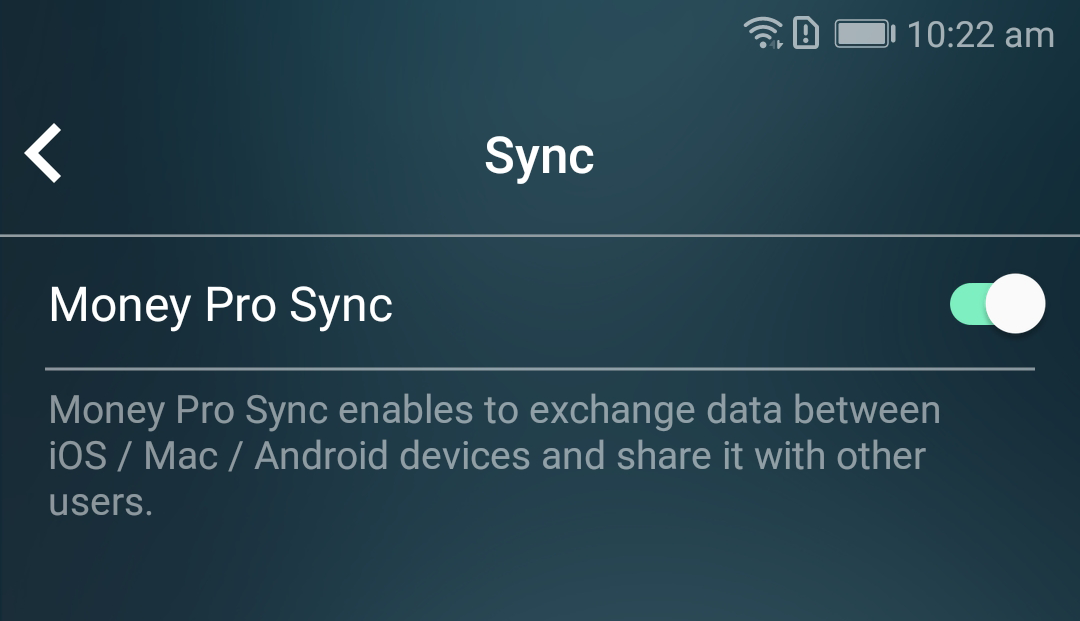 Read More...
Money Pro 2.0 with new sync is in review
By Andy on Saturday, Dec 15, 2018
Quick heads up. A major update in Money Pro 2.0 is the new sync service. Android app is ready. iOS and Mac apps are currently waiting for getting approved by Apple.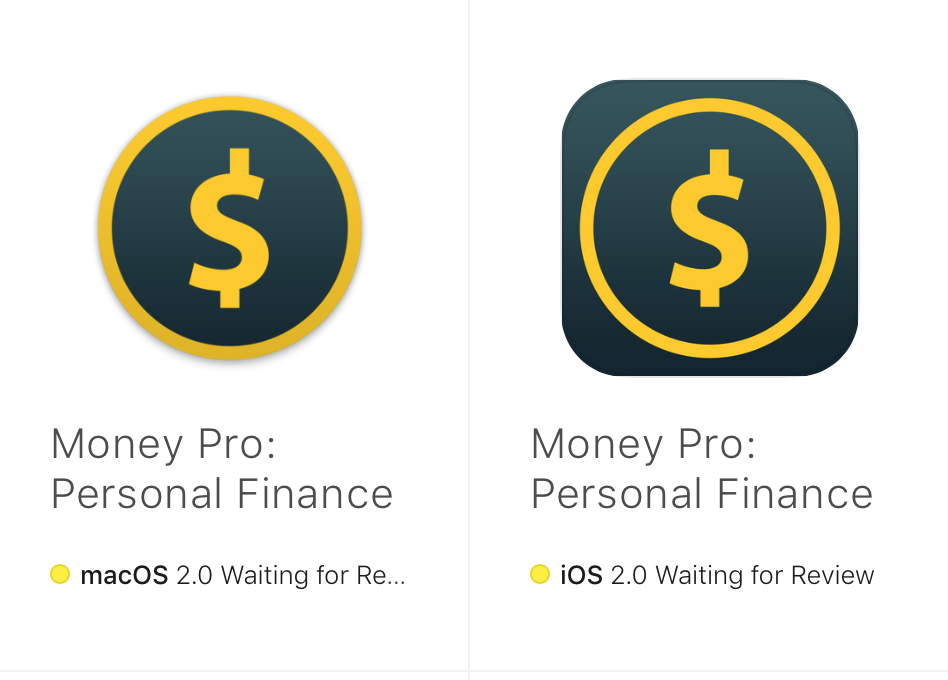 Read More...
Prev
Next