Short video tutorials now on Instagram!
By Julia on Monday, Dec 30, 2019
We are glad to inform all the users that we have launched our Instagram account this year and placed there short video tutorials on Money Pro. If you have any questions on how to set currency or create money transfer transactions or anything else, welcome to @moneypro account! But not only that! We have tried to find some inspiring and interesting facts about money so that you could learn to control your finances with joy and ease.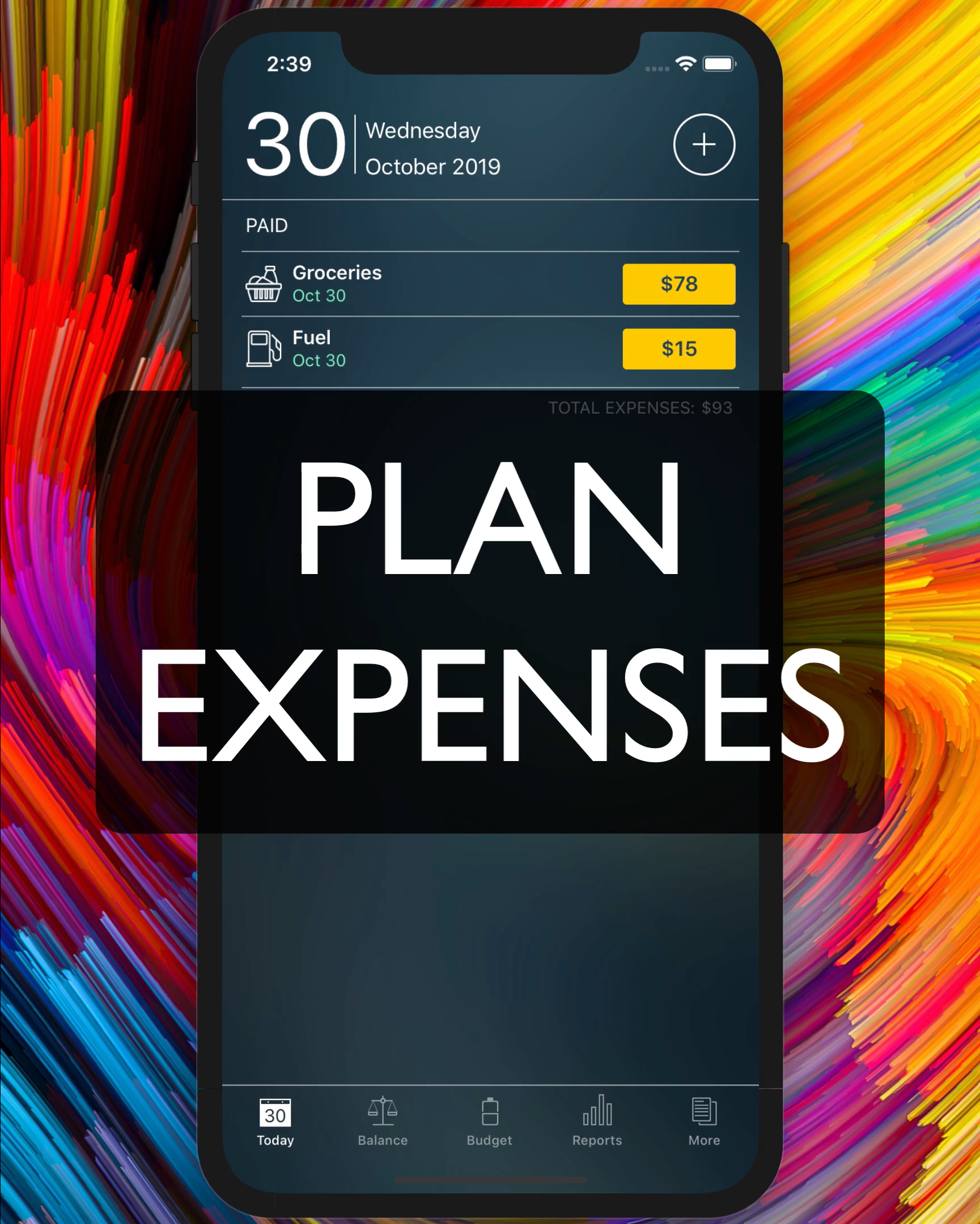 Happy New Year!
The new year is coming! Why not to make some commitments for 2020? Somebody will strive for the goal to increase his income, somebody will make a commitment to cut impulse spending next year, somebody will start family budgeting. It doesn't matter what decision you'll make. It's important to do something. Even tiny steps toward the goal count!
Grow wealthier and more confident next year! Happy 2020!
Make sure to follow us on Facebook, Twitter, and Instagram to stay updated.