Short video tutorials now on Instagram!
By Julia on Monday, Dec 30, 2019
We are glad to inform all the users that we have launched our Instagram account this year and placed there short video tutorials on Money Pro. If you have any questions on how to set currency or create money transfer transactions or anything else, welcome to @moneypro account! But not only that! We have tried to find some inspiring and interesting facts about money so that you could learn to control your finances with joy and ease.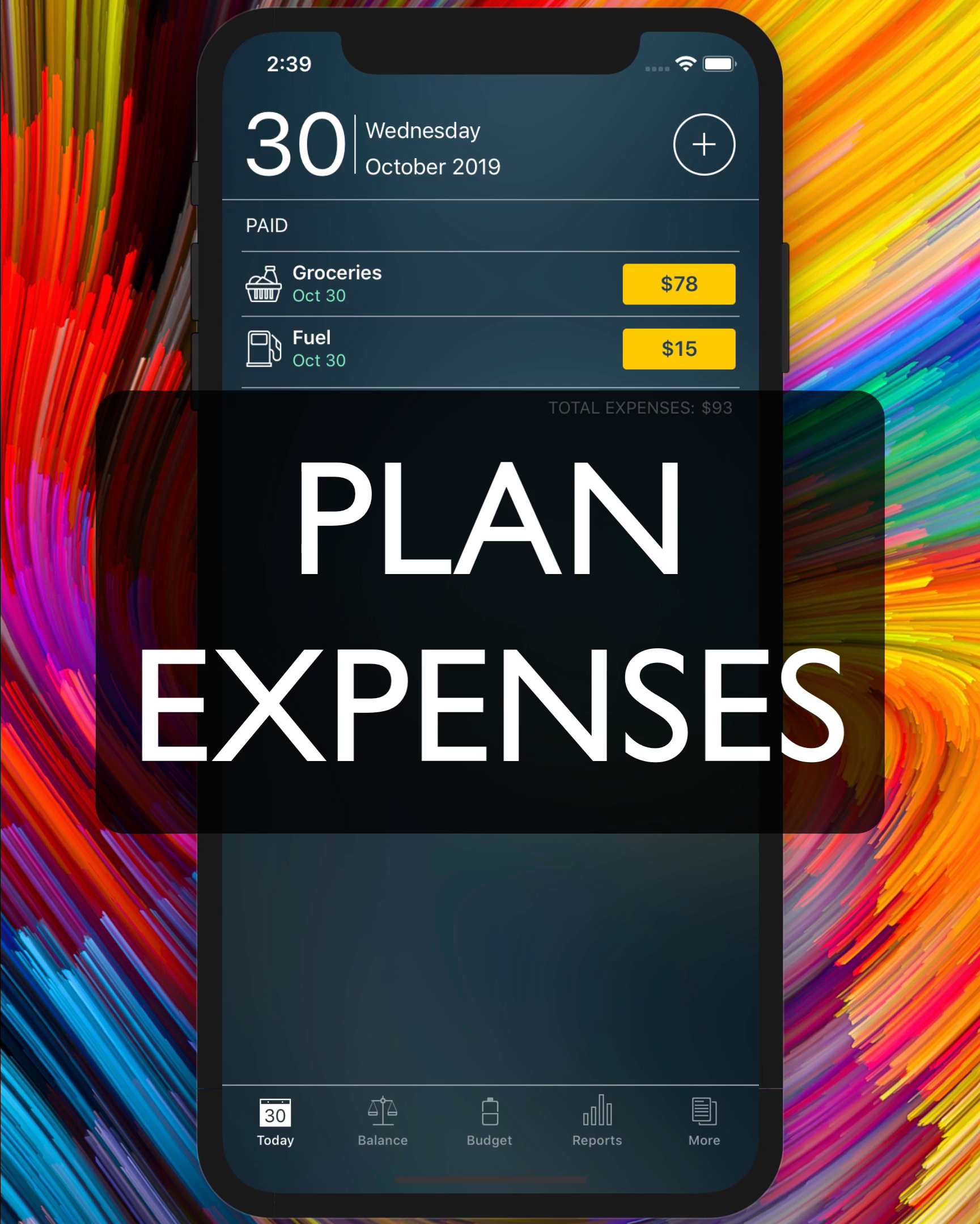 Read More...
Two-factor authentication (2FA)
By Julia on Friday, May 24, 2019
Financial data is very important information and requires special protection. From now on Money Pro offers an extra tool to increase security of your data. The latest updates for each of the platforms (iOS, Mac, Windows, Android) allow to set up two-factor authentication (2FA).

Read More...
Sync your data with Money Pro for Windows 10!
By Andy on Monday, Dec 31, 2018
One last thing for 2018. We promised to release Money Pro sync service for Windows before the end of the year.

Read More...
Happy Holidays!
By Julia on Tuesday, Dec 25, 2018
Christmas and New Year is a great time for sharing smiles and surprising each other with unexpected and precious presents.

Read More...
New Sync Service for uniting iOS, Android & Mac
By Julia on Saturday, Dec 22, 2018
Introducing you our new service - Money Pro Sync!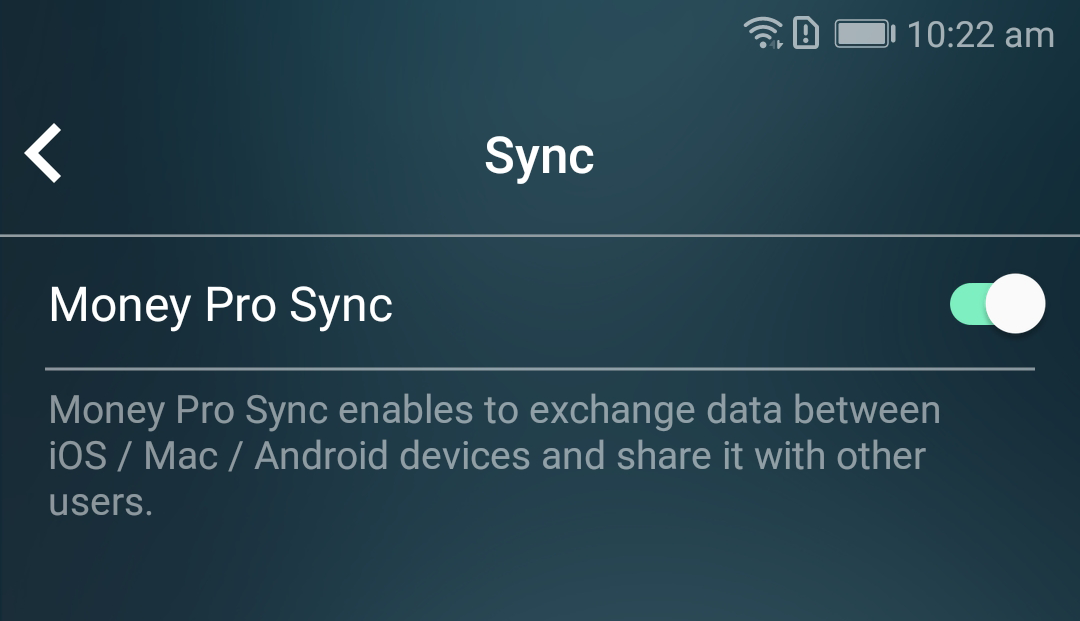 Read More...
Next