Money Pro features you may not have known about
By Yaro on Thursday, May 25, 2023
How long have you been using Money Pro? Perhaps you know all the features of the app. Let's see. We have prepared an overview of some features that might have eluded you, even if you have years of experience using the app.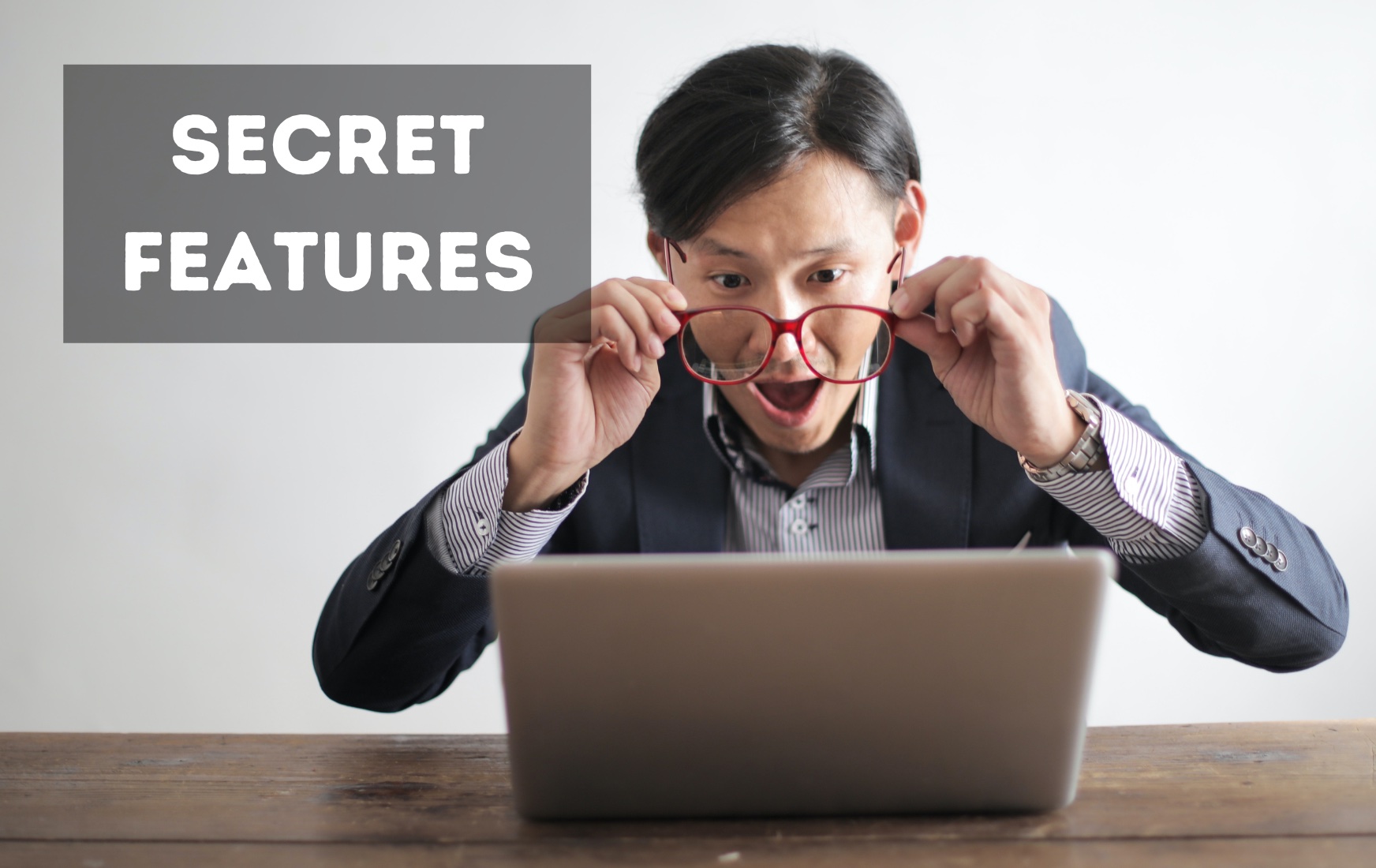 Budget period customization
You probably know that you can set the value of budget columns - week, month, quarter, etc. Did you know that you can press the line above that list and an additional menu will open? So you can put it from the 4th to the 3rd of each month, or specify your own months for the quarter, for example, from February to April instead of traditional January to March.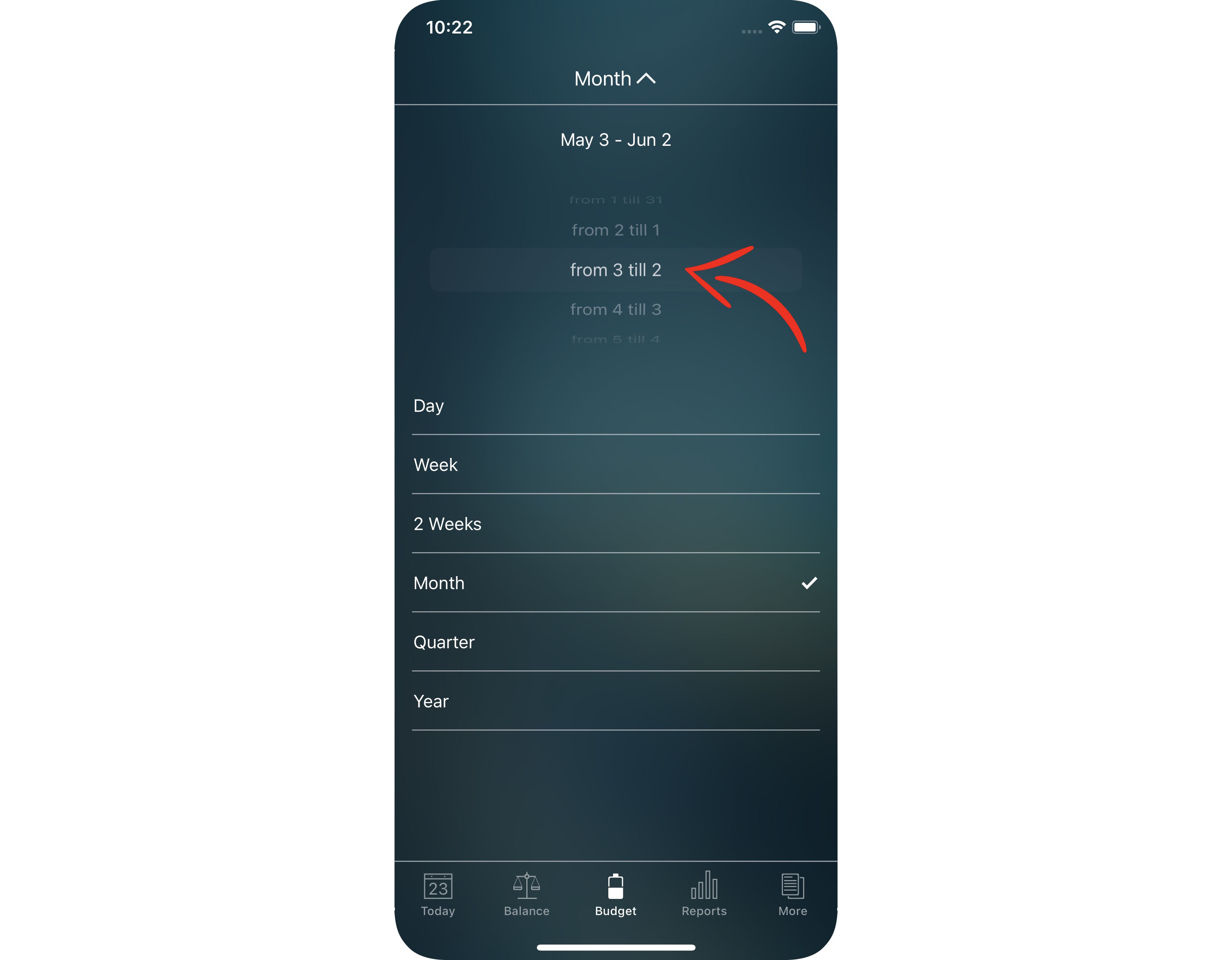 Budget modes: Actual and Remaining
On the same tab, you can hide planned values if you are not fond of budgeting (yet). Pull the screen down and you will see all three budget display modes. Actual/Plan, Actual, Remaining. In the Remaining mode, you can quickly view the balances by category.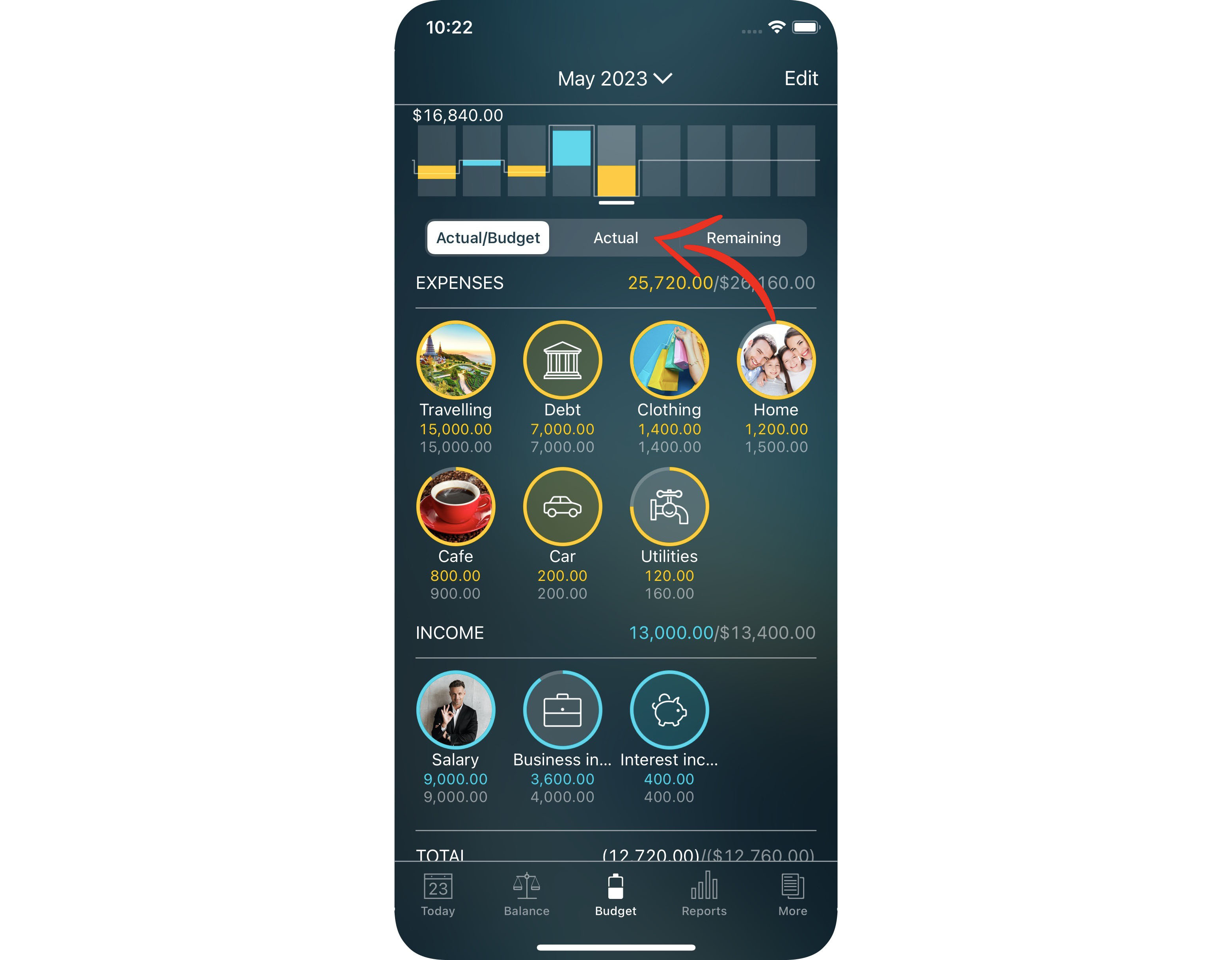 Hiding account
Money Pro allows you to hide unused accounts. You will no longer see them on the Balance tab, but all their transactions will remain in the app. To do that, you should first press Delete, and then the app will prompt you to hide the account. That way, your reports and other accounts will not change.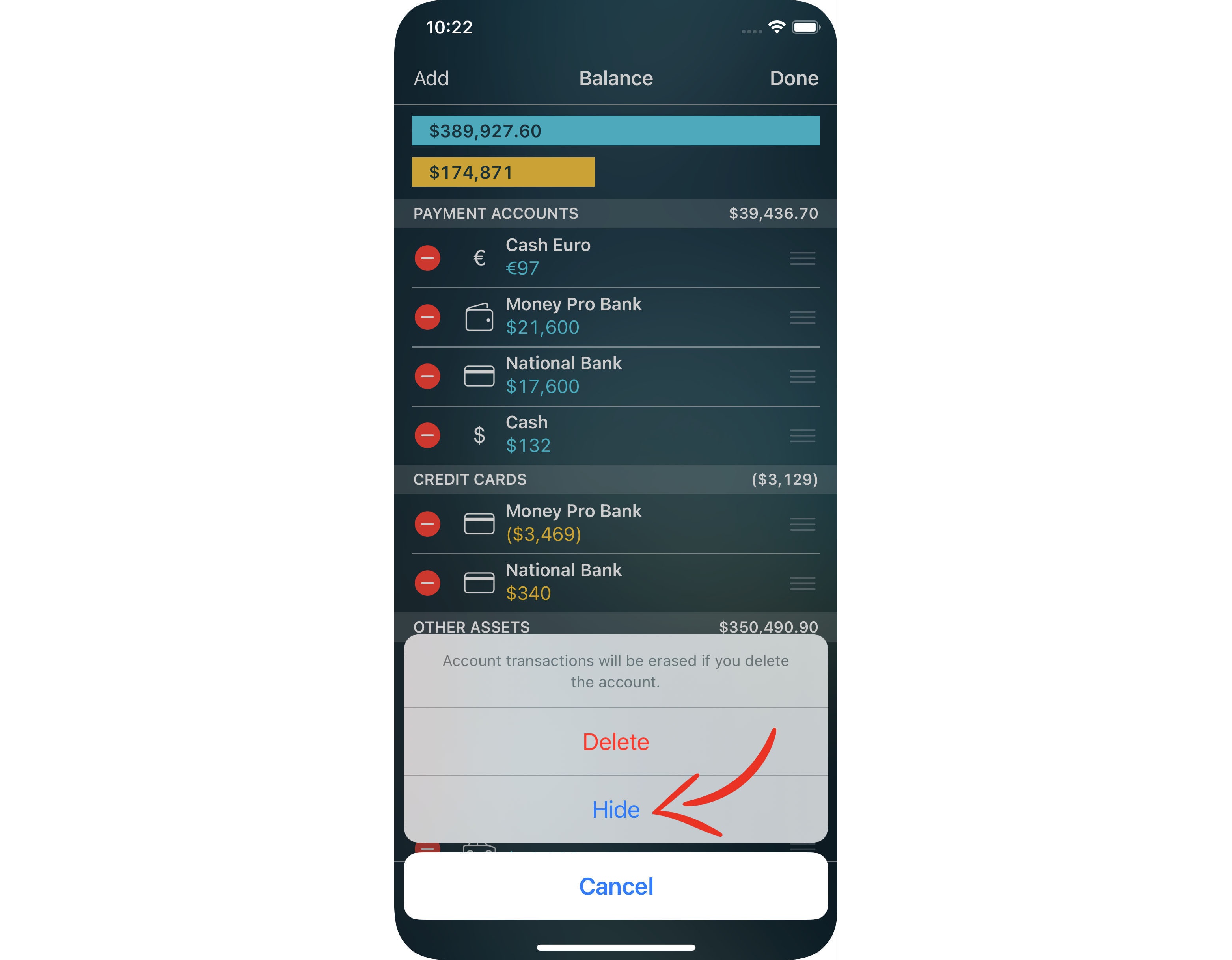 Quick actions with transactions
Did you know that you can swipe left on a transaction and a new menu will open where you can quickly delete, copy, and clear it. Most of you probably know about Reconciliation. If not, we have a short video about it.



Backup export
Similar to the previous feature, you can perform quick actions with backups. Thus, you can quickly upload your backup to different storage and not be afraid if your phone breaks or gets lost.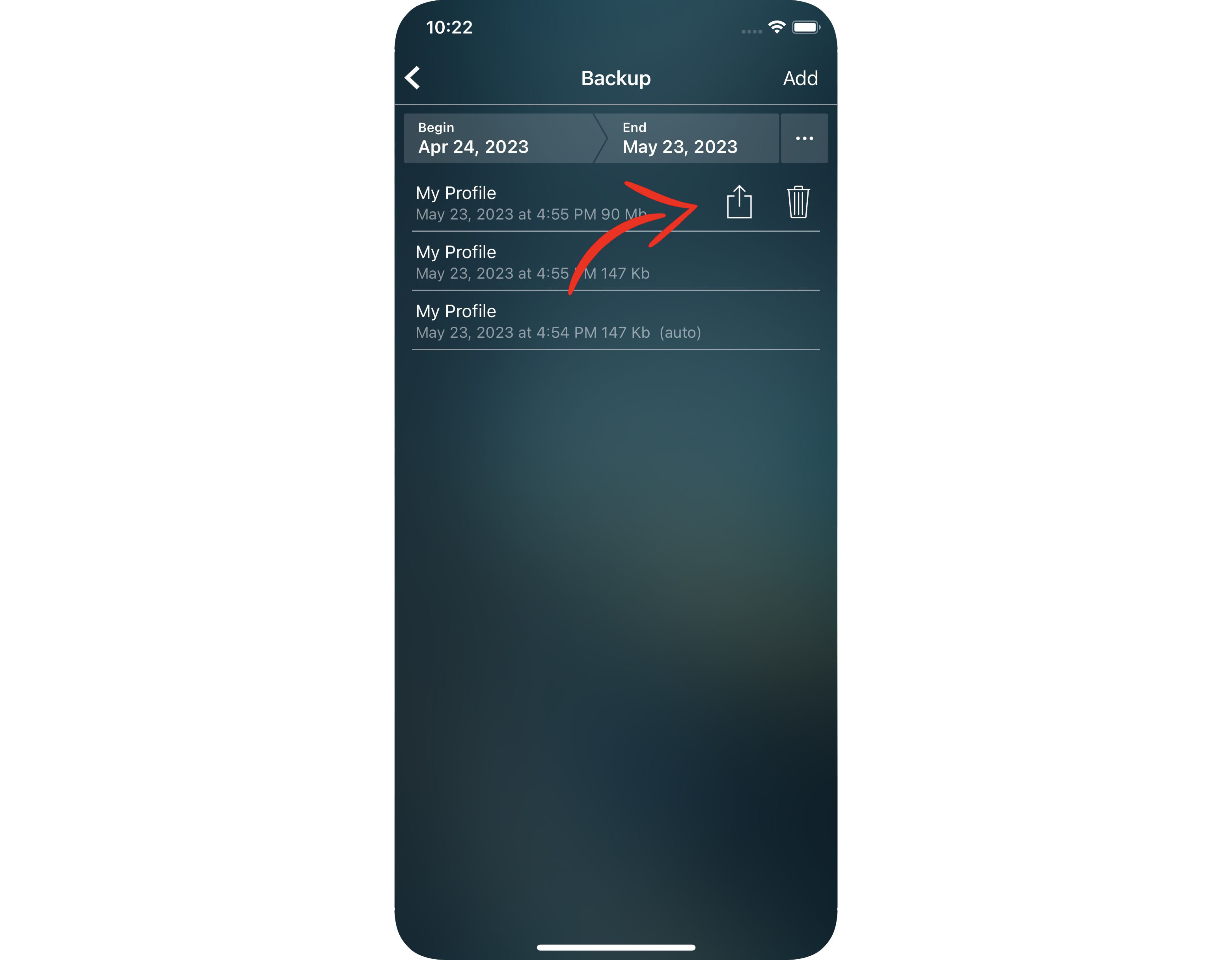 Default account
Creating a transaction starts with choosing a category. Did you know that you can link an account to any category or subcategory? Let's say you pay for gas or groceries only with your card, but in a cafe you prefer to use cash. Then this feature is for you!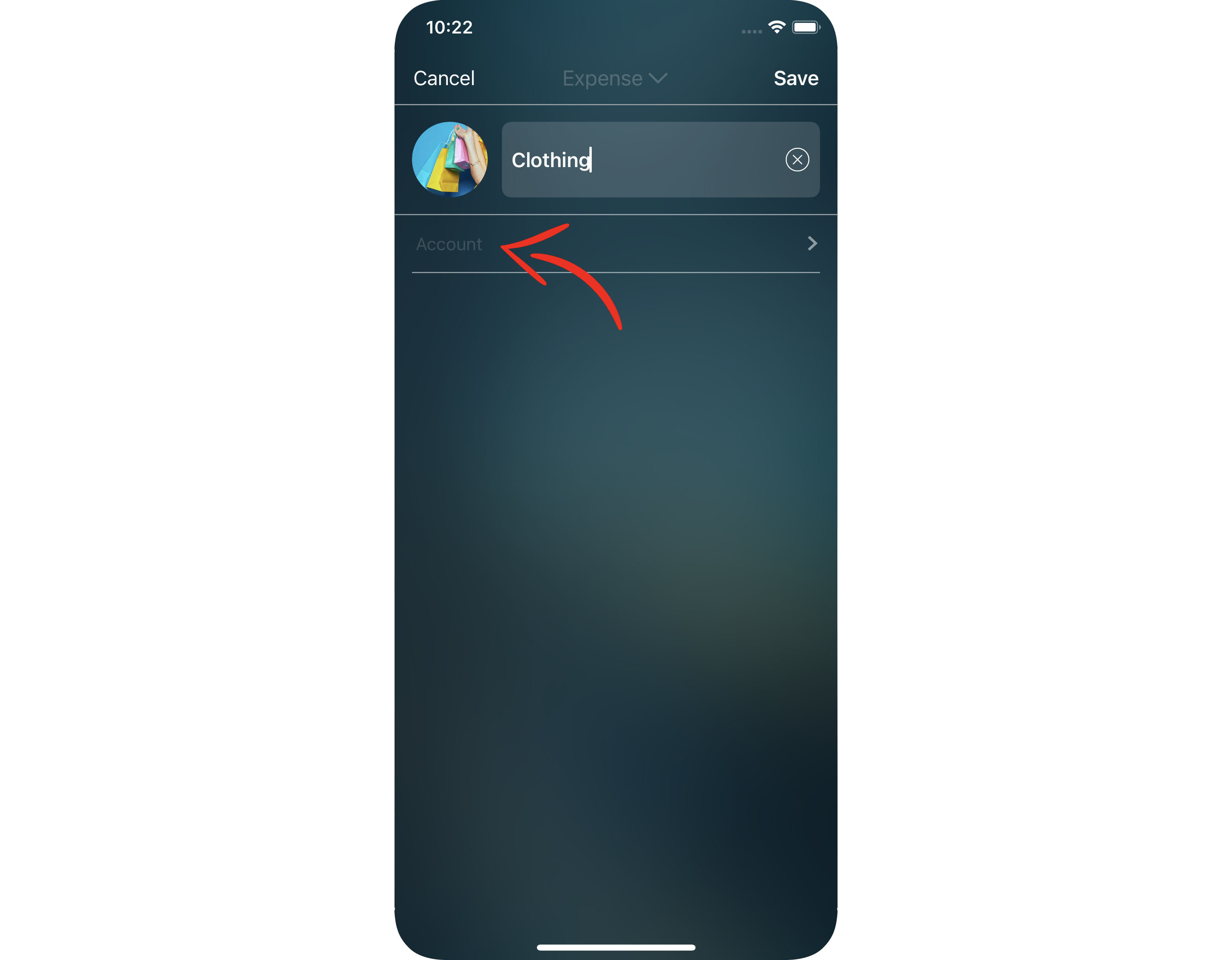 Manual update of exchange rates
Do you know you can update exchange rates manually? To do that, just go to the list of currencies and pull the screen down. All exchange rates will be updated immediately.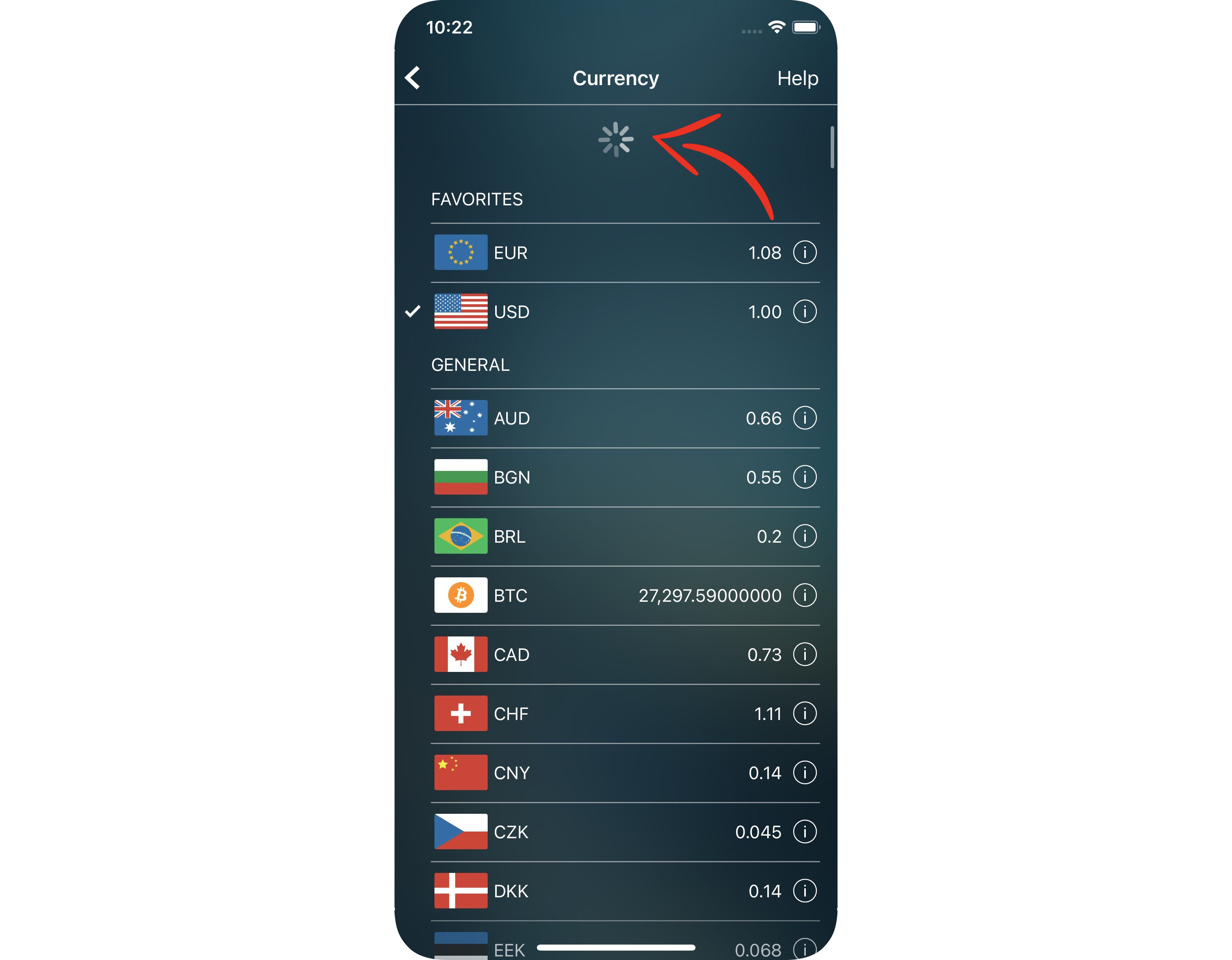 Make sure to follow us on Facebook, Twitter, and Instagram to stay updated.