Happy Holidays!
By Julia on Tuesday, Dec 25, 2018
Christmas and New Year is a great time for sharing smiles and surprising each other with unexpected and precious presents.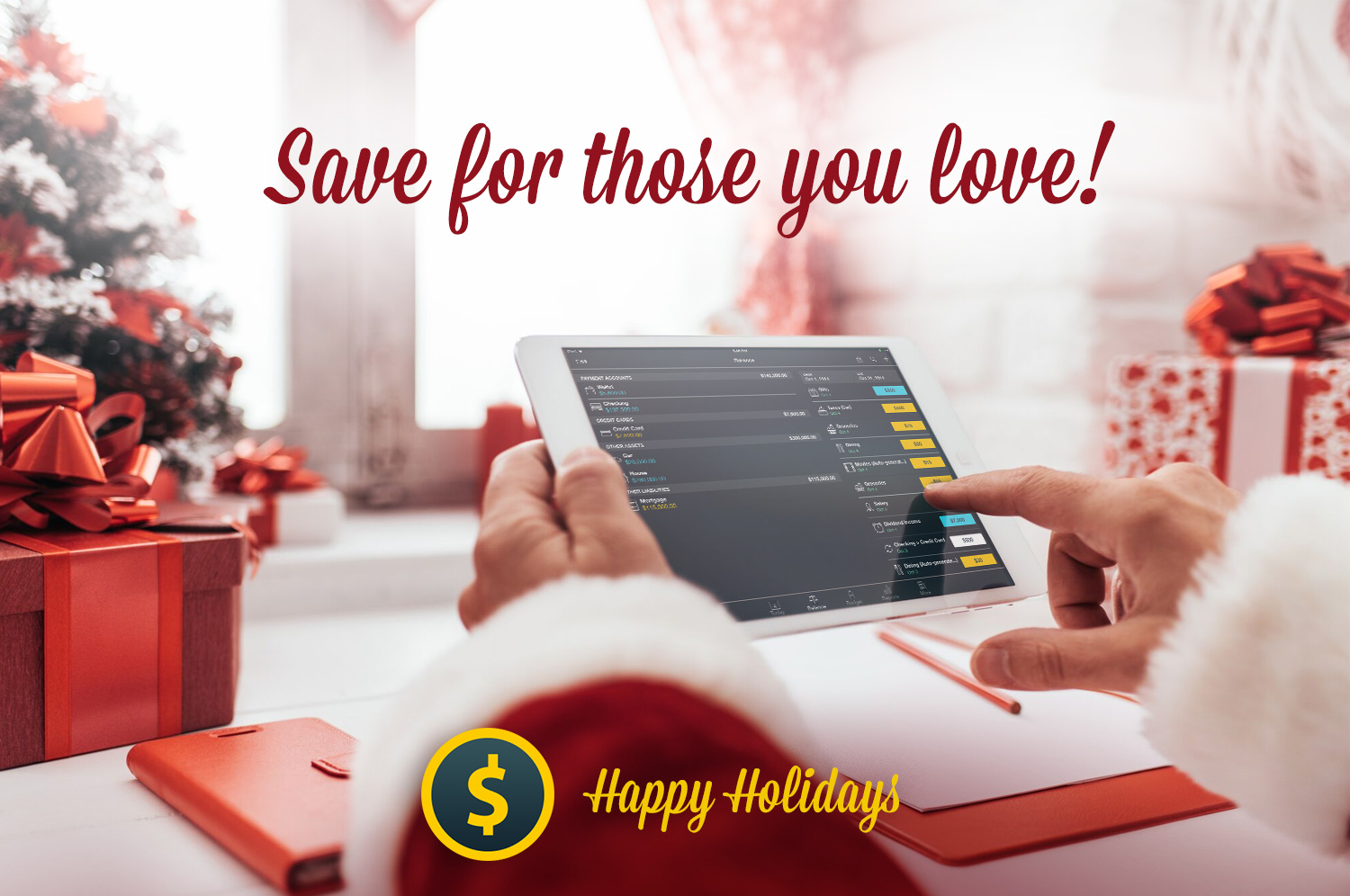 But why are these presents so valuable for us? Neither because they are expensive nor because they are fancy. We cherish them because they are given by the people who truly care about us, who love us.
The same is true for the gifts we find for our loved ones. Therefore resist making emotional decisions, expensive things will not make other people happy. But your care will! Don't let bright ads fool you around and make you buy unimportant silly things you will regret about the next day. Watch your expenses closely! There are so many things to take care about. It might be better to spend some more time with each other.
Save for those you love! Happy Holidays!
Make sure to follow us on Facebook, Twitter, and Instagram to stay updated.