Money Pro 2.0 with new sync is in review
By Andy on Saturday, Dec 15, 2018
Quick heads up. A major update in Money Pro 2.0 is the new sync service. Android app is ready. iOS and Mac apps are currently waiting for getting approved by Apple.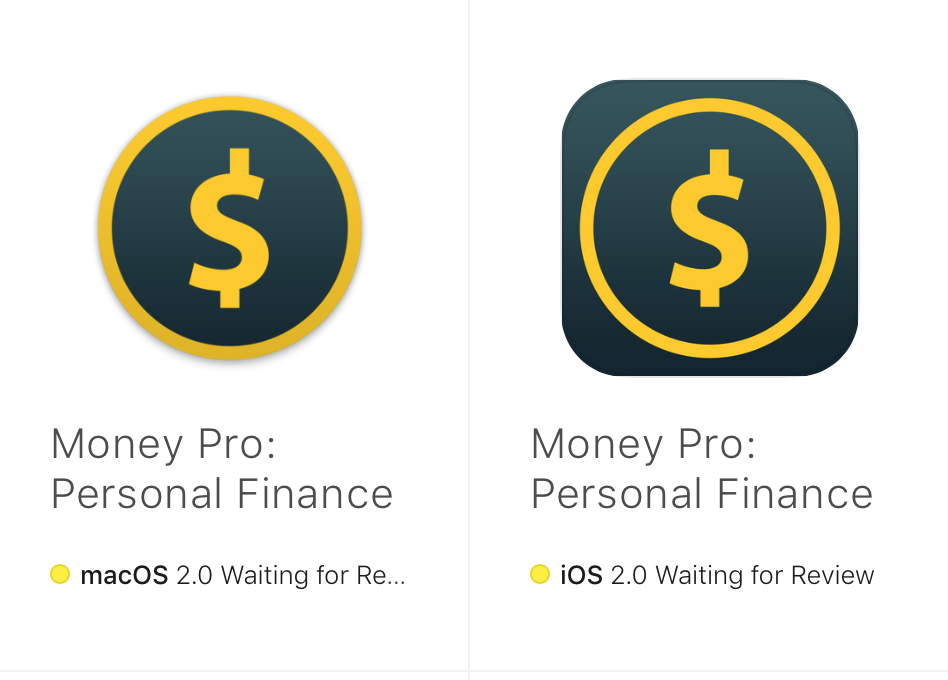 The new Money Pro sync service will allow to sync data between iOS, Mac, Android and Windows 10 platforms. This service will replace Family Cloud Sync and will allow you to share data with your friends and family. Learn what's new.
Android: Ready. Money Pro for Android is fully ready to be released. It will be uploaded to Google play as soon as iOS and Mac versions are approved.
iOS and Mac: Almost ready. The new sync is ready to go. Waiting for Apple to approve and completing final tests.
Windows 10: In Works. Windows 10 version with new Money Pro Sync may be delayed. Still have work to do here.
Below is our team chat stats. The communication intensifies as we progress toward the release stage. Doing all we can to release Money Pro Sync before the Xmas! Thank you for support!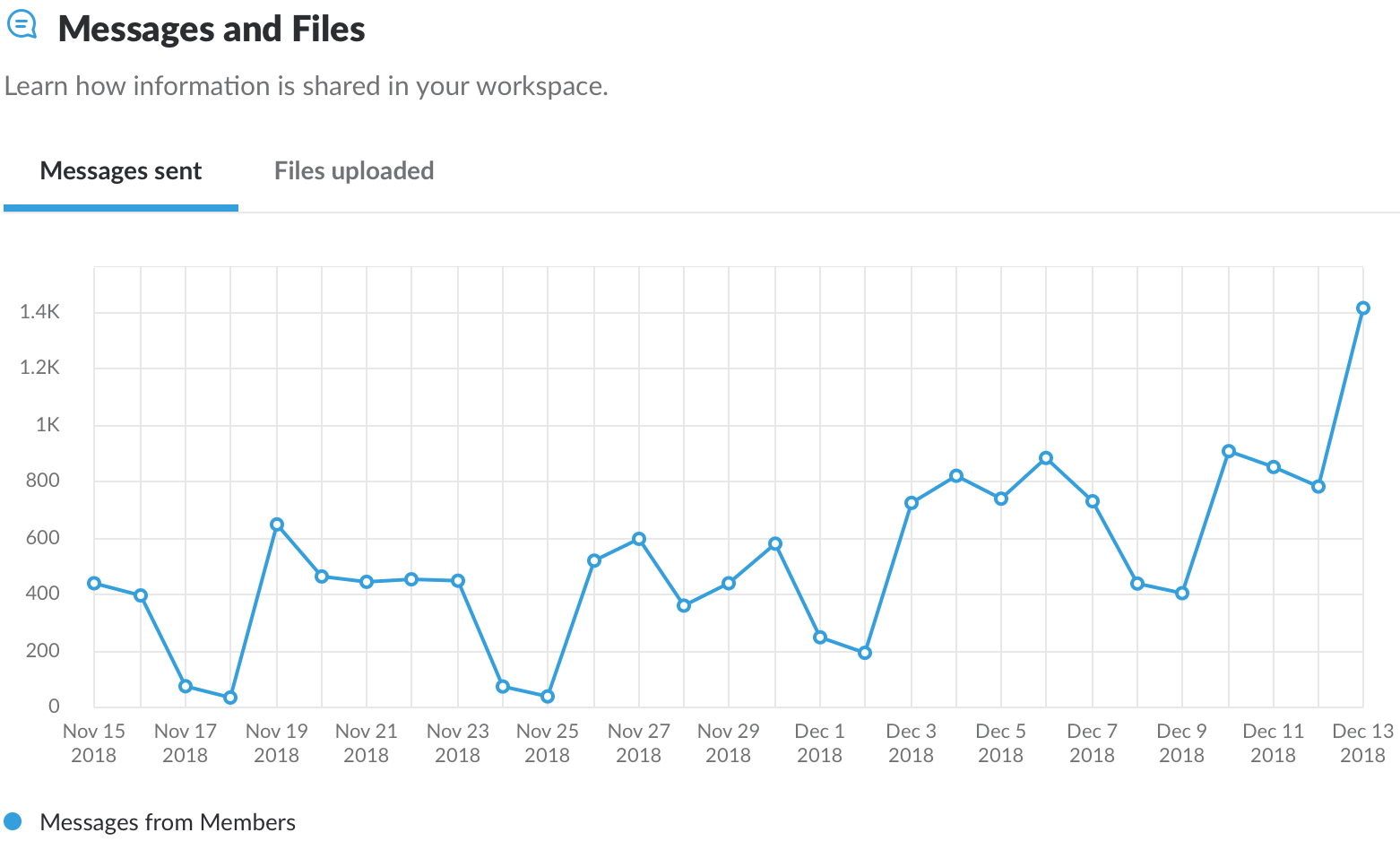 Make sure to follow us on Facebook, Twitter, and Instagram to stay updated.