How I managed to save for a trip
By Yaro on Tuesday, Mar 21, 2023
I want to tell you how I saved for my trip last year. I saw that I needed extra money but didn't want to save by spending less on what I wanted. Struggling through 50 weeks only to enjoy two weeks doesn't seem quite reasonable. Thanks to Money Pro, I know all my spending categories, and I can say I am comfortable with them. They have been thoroughly analyzed and adjusted😌 I decided to look down on my income categories instead, and I saw only one blue circle there. There need to be more income categories, I thought🤔 And the one that I already had could also be improved. So, here's what I did.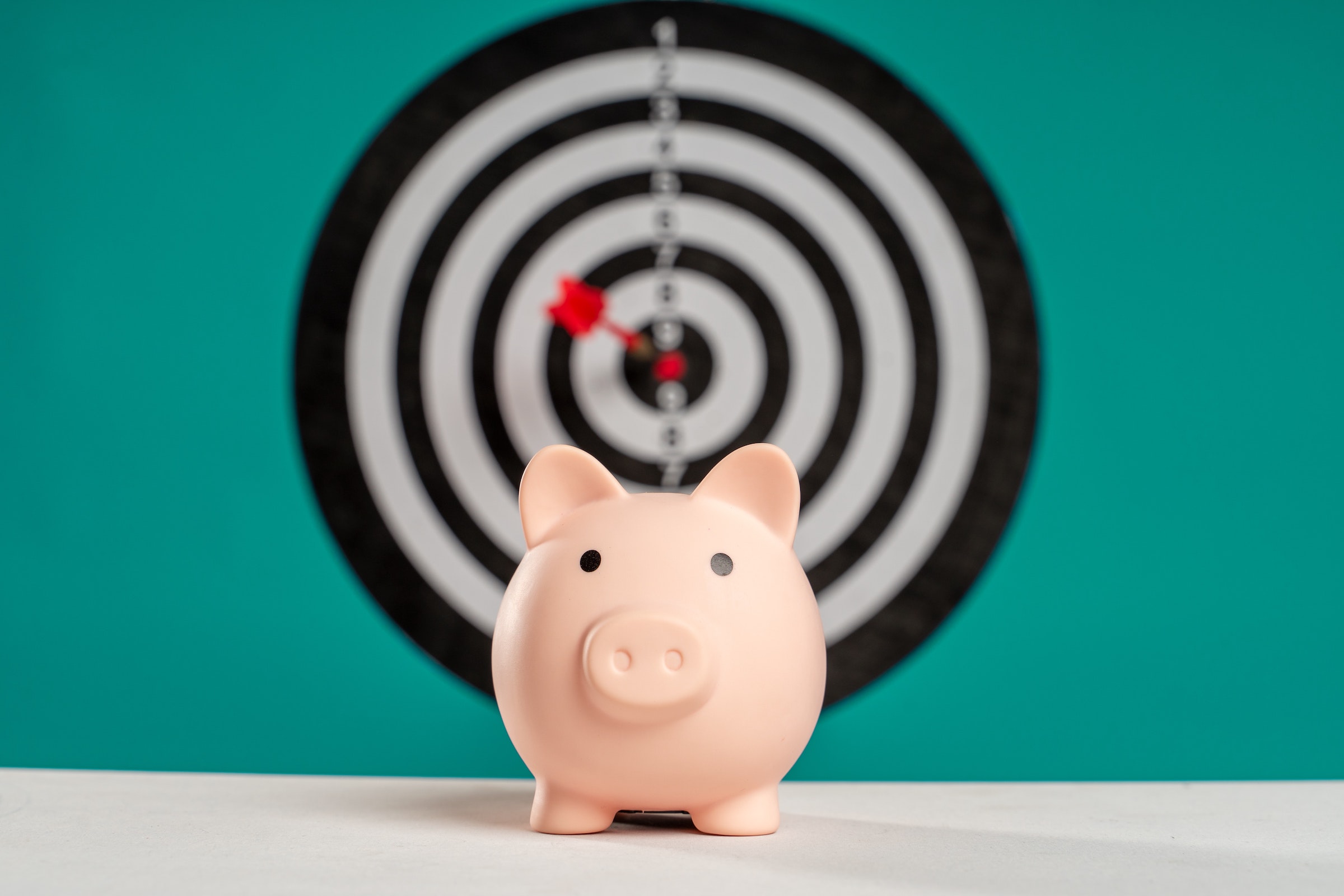 Developing professional skills.
It is time to level up, I told myself. And I should say I did it quite easily, in large part, because I like my job. Can you do that when you don't like what you are doing? I don't think so. So, you need to find something that brings you joy, or you can change your attitude towards your current job if the previous one is not possible at the moment. That would be a more complicated solution, but it is still possible and works the same way. By achieving that, you will improve your skills naturally. The result can never be poor if you enjoy the process. Eventually, you will find a better job or get a promotion.


Monetizing a hobby.
There are various types of hobbies and some of them result in an object of material value or service you can provide. Some of them not, but you can still share your knowledge and experience with those interested in it. Should you have such a hobby, you are lucky. Have you ever thought of earning a bit of cash with it? There's an opinion that a monetized hobby becomes a second job. That is partly true. I believe that a hobby is still a hobby when you do it only when you want to. I also think you shouldn't force it. Even a small income from doing what you love is a remarkable achievement😀


Utilizing net income.
Many people treat it as a means of financial security. That is perfectly understandable👍 However, that is the amount of money you can put to work and thus strengthen your financial security even further💪 This is about investing what you have left each month. Investing is a whole world, but don't let that scare you. Start small and start by investing your time in learning how to invest. I have had a positive experience with investing in precious metals. There are many other options, so you can find the one that will suit you. Now is the right time to start looking for one.


Learning new things.
Learning new things is always great. It keeps your brain in good shape. It also helps you meet higher demands. However, it is not as easy as one would want. I mean, to learn something new, you need (1) free time, (2) extra money, (3) motivation, and (4) discipline. Let's say you'd like to learn a foreign language. You'll need all four of these. Probably in the world of open data access, you will not need money. Still, I believe it is worth spending on as other people will teach you faster and it is your time you buy. So, think carefully about all four.




Good luck!
Make sure to follow us on Facebook, Twitter, and Instagram to stay updated.